The weekend of April 21-23, 2017  I attended the Women In Travel Summit (WITS) in Milwaukee, Wisconsin. Hundreds of women came together for support, networking opportunities and sisterhood. I had a great time and my stay turned out to be a wonderful nearcation.
What is a nearcation?
What is a nearcation? According to www.lotsofwords.com, a nearcation is a destination relatively close to one's home. Well, Milwaukee is only 90 miles from my hometown, Chicago, Illinois. However, depending on traffic and the speeders, more or less a two-hour drive. The location for WITS was a perfect excuse to get into my car and head up I-90/94. I also had my friend and road dog with me. So, Milwaukee was a perfect destination. More important, I had a perfect weekend with perfect weather! 
Milwaukee, Wisconsin is a midwestern city that sits on the shores of Lake Michigan. It is known for hearty food, beer, and Harley-Davidson motorcycles. Whether you want to visit as a family with children, a girlfriends weekend or on a solo trip, there's plenty to see and do. Check out the best hotel reviews and hotel deals at TripAdvisor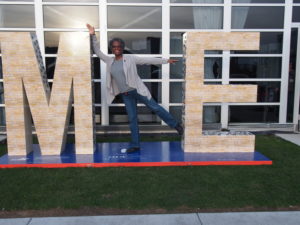 Milwaukee Hilton City Center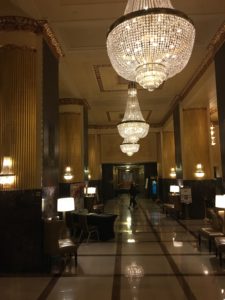 During my nearcation, I stayed at the  Milwaukee Hilton City Center. It is beautiful hotel with great customer service. It is located in downtown Milwaukee and within walking distance of attractions, restaurants, museums and more. The Milwaukee Hilton City Center Hotel opened in 1928. It has an Art Deco interior and over 700 guest rooms. The hotel also has ballrooms and meeting rooms available for conferences, weddings, etc. Also, restaurants are located on premise along with the Monarch Bar. It is a comfortable spot to unwind with a drink and listen to live music.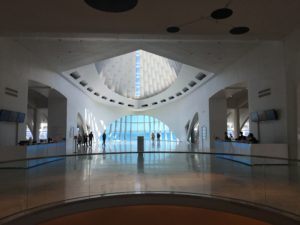 Milwaukee is very walkable in the downtown area. Art galleries are close and offer an array of styles for the art enthusiasts. The Milwaukee Art Museum is located on the shore of Lake Michigan. You can take a nice walk to see this magnificent structure. It is truly a beautiful architectural gem. Along with a fabulous view of Lake Michigan, the museum houses over 25,000 works from antiquity to the present. Visit the Milwaukee Art Museum to view the collections and current exhibitions.
Discovery World is a science and technology center located on Milwaukee's lakefront. It is a 120,000 square foot facility with interactive exhibits. The Reiman Aquarium is also housed inside of the facility. The Discovery World is a fun place for the entire family. Children and adults can explore the Technology Building and Aquatarium. Both have interactive exhibits and learning labs. Discovery World even has its own tall ship, The Sailing Vessel Denis Sullivan. When the weather permits, visitors can take a two-hour sail on Lake Michigan.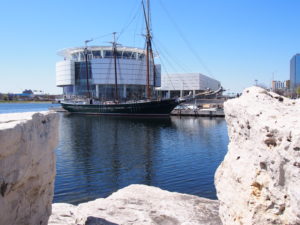 Harley-Davidson Museum
Harley-Davidson Museum is a top Milwaukee attraction. Motorcycle enthusiasts come from all over the U.S. and the world to explore over 100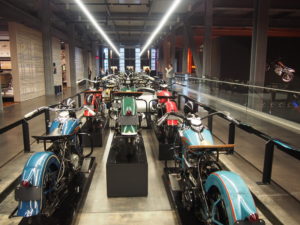 years plus of Harley-Davidson history. The museum offers tours, exhibits and interactive activities. You can explore on your own or there are guided tours available. Then shop for H-D memorabilia, T-Shirts, and motorcycle gear in the onsite store. Afterward, sit on a motorcycle and take photos to send to your friends. Expect to spend 1-4 hours in the museum to experience all that the museum has to offer.
Milwaukee River Walk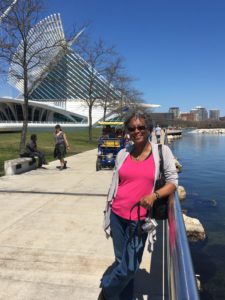 Milwaukee RiverWalk is a wonderful way to see the city. So, put on a good pair of walking shoes. If the weather permits, you can take a 2-mile walk through three districts along the Milwaukee River. The Milwaukee RiverWalk covers over 20 blocks through Downtown Milwaukee, The Historic Third Ward and Beerline. The RiverWalk gives you an opportunity to discover art galleries, shops, restaurants, etc. You can learn more about Milwaukee's German heritage. You can also learn history about famous breweries like Schlitz and Pabst.
Visit Milwaukee, Wisconsin
Visit Milwaukee for a nearcation. Enjoy all it has to offer. It is a friendly, midwestern city with something for everyone. Before your visit, look at www.visitmilwaukee.org for more information about additional tourist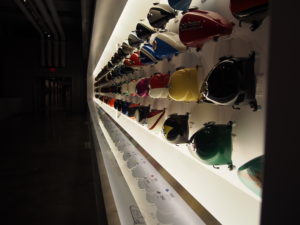 attractions, festivals, and events. The city is accessible by car, train, bus or plane. For your nearcation to Milwaukee, plan ahead, be flexible and discover a destination that is waiting for you.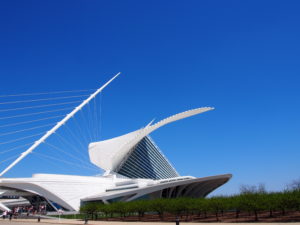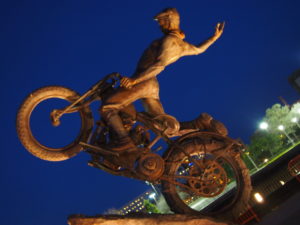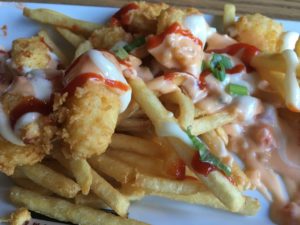 Please follow and like us: